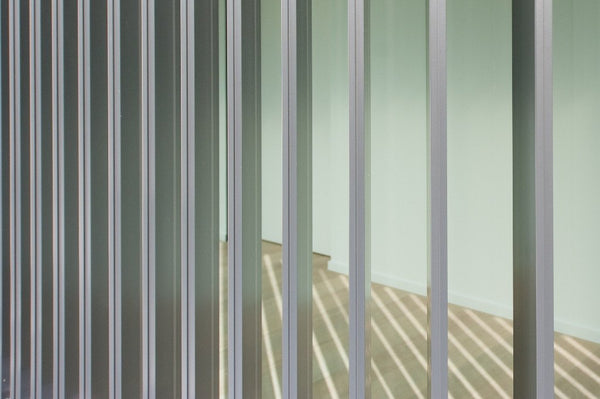 Sustainability is a key part of of Louvretec Australia's long term approach toward better environmental performance. We continually aim to contribute to the best of our ability in looking after our planet. We're proud of our careful use of energy consumption and responsible waste management. The Louvretec product range is made of aluminium which is a recyclable product.
Aluminium is a natural element but as it can be infinitely recycled did you know that 75% of all aluminium ever produced is still in use today? The powdercoating colours of our products (how we colour our louvres) are manufactured free of VOC (volatile organic compounds).
We're proud of the way Louvretec Australia's product range helps reduce overall energy consumption by:
• Allowing the user to control the amount of daylight & glare reducing the need for air-conditioning.
• Providing ventilation.
• Adding light to come through in windows to lower power costs.
• Allowing winter sun (passive solar heat gain) to reduce heating costs.
• Allowing for external views. Allowing for comfort control.