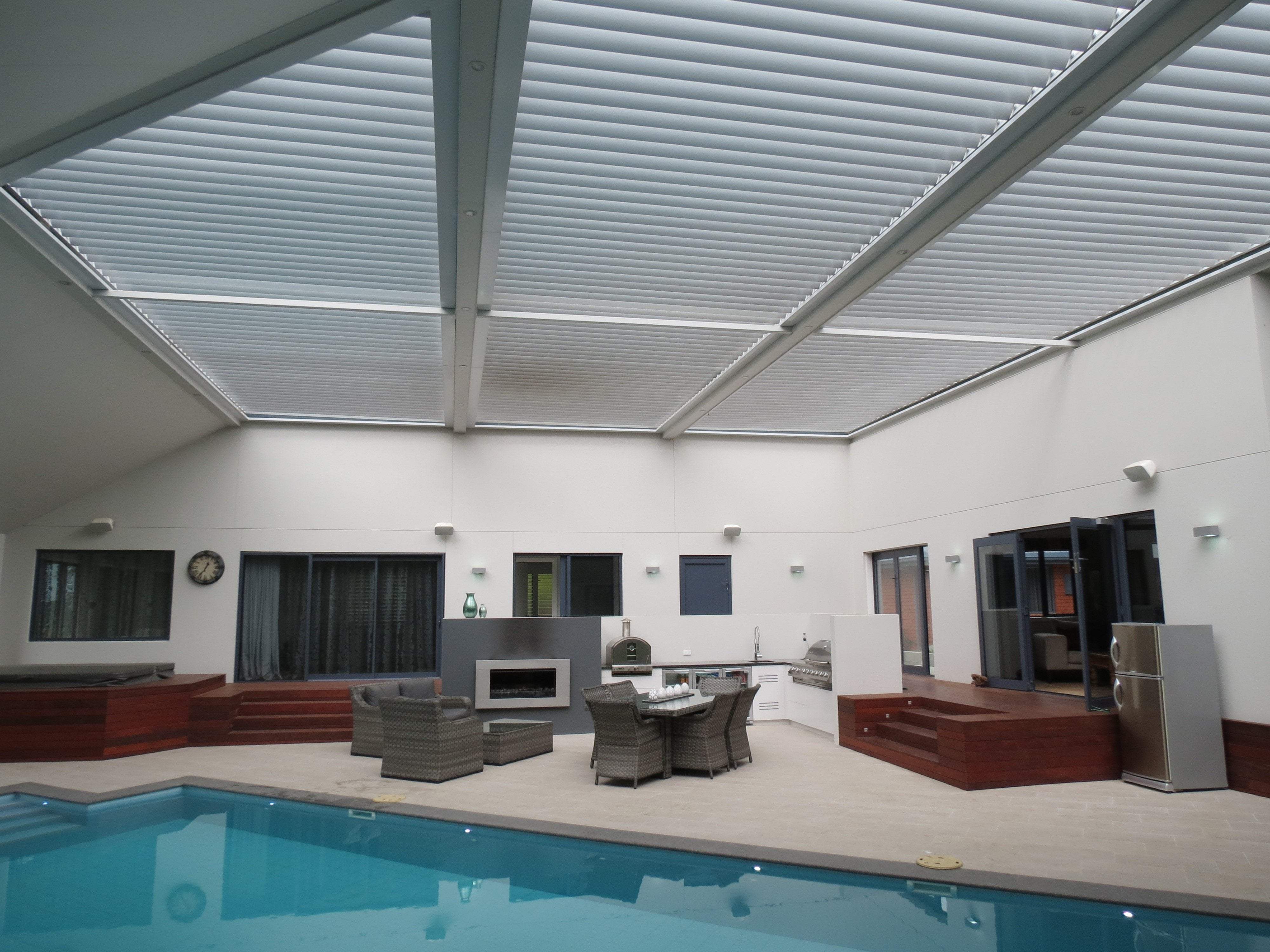 Port Macquarie
Location: Port Patio is a Louvretec authorised dealer
Address: 11 Belah Road, Port Macquarie, NSW 2444
Phone: 02 6581 1556 
Fax: 02 6581 1886
Postal: 11 Belah Road, Port Macquarie, NSW 2444
Office Hours: Monday to Friday 9.00am - 5.00pm
Email: chris@portpatios.com.au   
Port Patios are the authorised Louvretec Dealer for Port Macquarie.
Port Patios is owned and lead by a fully licensed builder so rest assured your new Louvretec opening roof or sun louvre system will be installed with the utmost skill and experience. 
With a wide range of colours, they can custom design a retractable system to match your home. You can either blend it seamlessly with your home so it looks like it's always been there, or make an architectural statement. It's up to you.
Call the team at Louvretec Port Macquarie today for a no obligation site visit and quotation or drop in to Port Patios to discuss your design requirements.