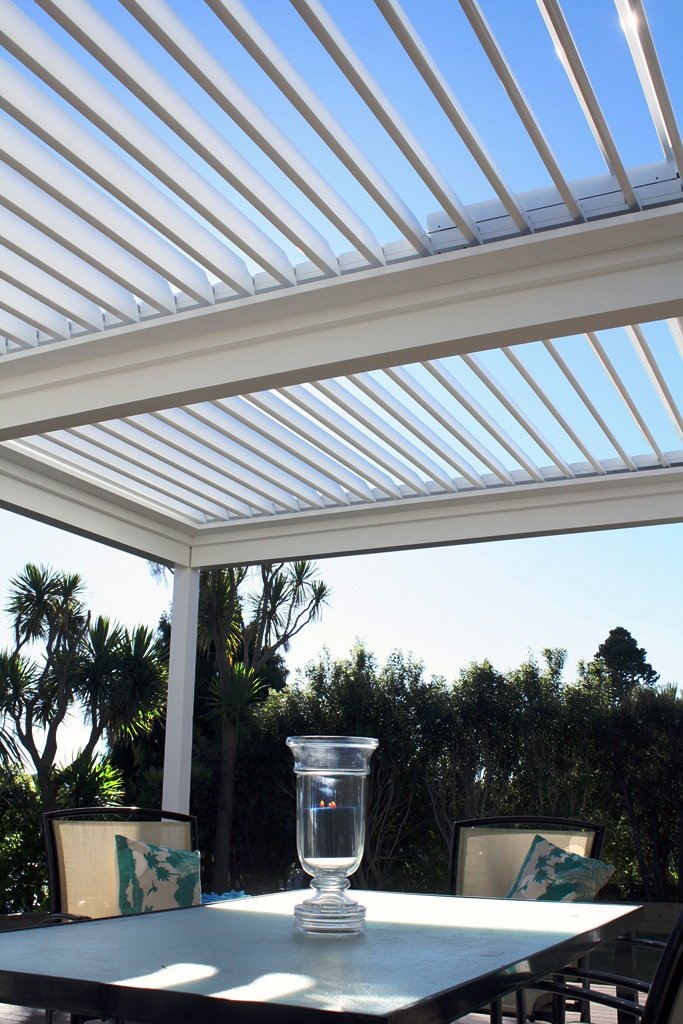 Ballina
Location: Atlas Awning is a Louvretec authorised dealer
Address: 17 Sheather Street, Ballina, NSW 2478
Phone: 02 6686 8789
Fax: 02 6681 1180
Postal: 17 Sheather Street, Ballina, NSW 2478
Office Hours: Monday to Friday 8.00am – 4.30pm
Email: sales@atlasawnings.com.au
Ballina is full of natural splendours and one of the most vibrant lifestyles of the North Coast, but it does come with a downside. With the wrath of the Australian sun facing you on a daily basis where could you go to escape the heat?
What if you could control how much sun was streaming down your house? It would surely make living at home less stuffy and enjoyable with the perfect amount of shade. Louvretec can transform your Ballina property into a home designed to stand against the Australian sun.
Our Sun Louvre Systems can be customised to fit your windows, making it easy to control which way the sunlight enters your home, or completely block out the sun. The large blinds on the Sun Louvre System are ideal for controlling glares and natural light, while keeping the outside view.
You don't want to miss out on the sights Ballina has to offer and with the full rotation of your louvres you never have to sacrifice a view with the scorching rays from the sun. All Louvretec Sun Louvres are available in different styles and a wide range of powder coat colours, including a wood grain finish, to match your home's design.
Get your outdoor space kitted out and ready for the hot season. Atlas Awnings are experienced specialists across Bellina. Atlas Awning display their products with pride and confidence. They have their products in their own homes along with their respected customers, so you know you're in good hands with the awning experts. Contact the team today and get a free, no obligation measure and quote.


Recent Ballina Installations