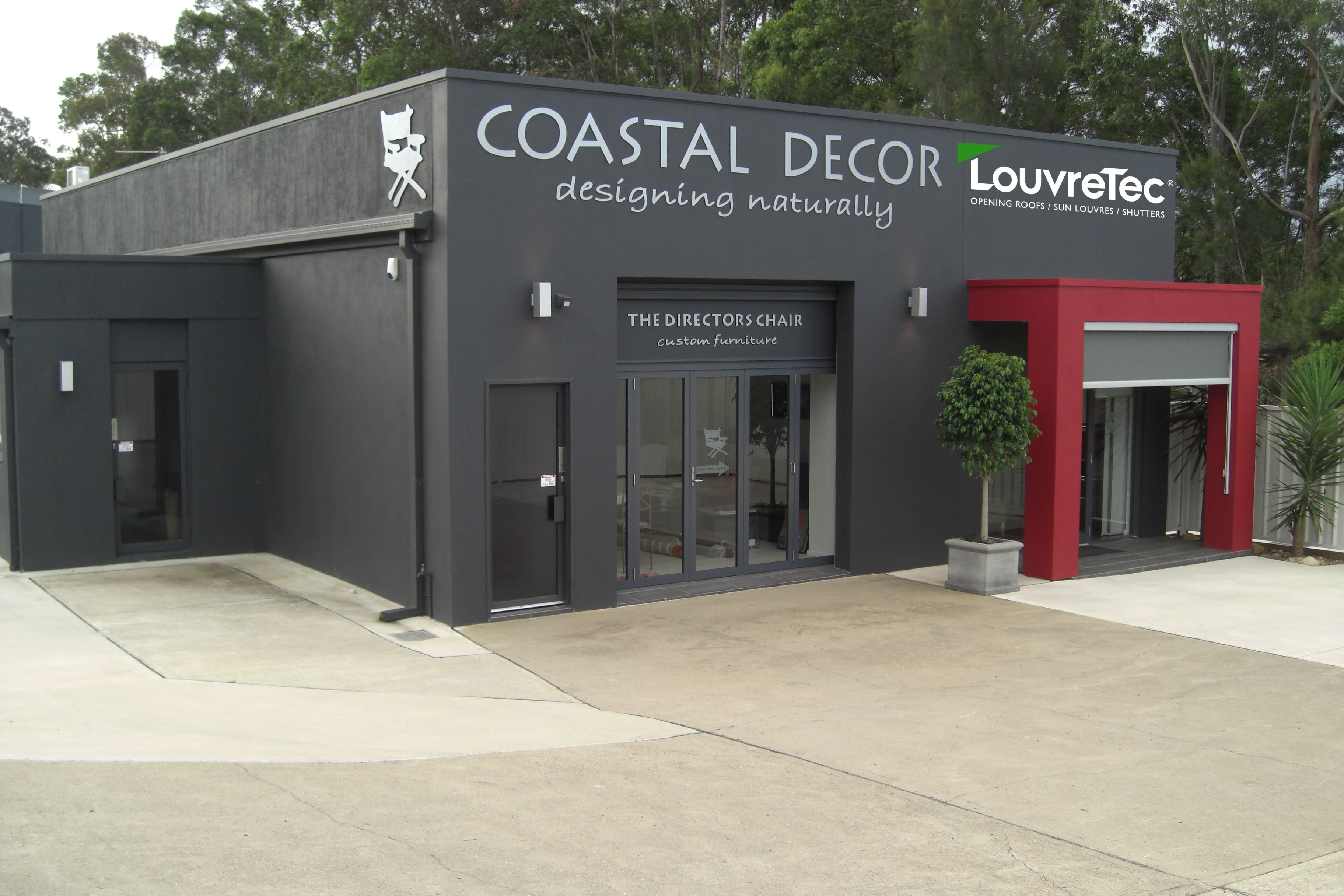 South Coast NSW
Location: Coastal Decor is a Louvretec authorised dealer
Address: 29 Cranbrook Road, Batemans Bay, South Coast NSW 2536
Phone: 02 44 722 755
Postal: 29 Cranbrook Road, Batemans Bay, South Coast NSW 2536
Office Hours: Monday to Friday 8.00am – 4.30pm
Email: tiffany@coastaldecor.com.au
From the beautiful beaches, refreshing parks, to the amazing kangaroos & wildlife South Coast NSW is a place of adventure and paradise. As far as climate goes, it's relatively mild with well-defined seasons that feature hot summers and mildly cool winters. While there are many clear days throughout the year, rainfall does occur.
You can never predict the weather that befalls South Coast NSW. Louvretec Opening Roofs and Sun Louvres available from Coastal Decor let you set and control the conditions.
At Louvretec, we want you to enjoy your outdoor space and it's beauty while being sheltered from the weather. Our opening roof system is the additional living space you've been looking. Watch as it transforms your South Coast home patio or deck into an outdoor entertaining space or relaxation space.
With eight different styles to choose from your opening roof can be tailored to your home's overall aesthetic. They're also discreet and can be retracted so when the South Coast sun comes out you can comfortably enjoy it.
The fantastic team are ready to showcase the Louvretec range to you. Call today to arrange a free, no obligation site visit or feel free to contact them via email.
Recent South Coast NSW Installations