Dealer | Brisbane | Sunshine Coast | Gold Coast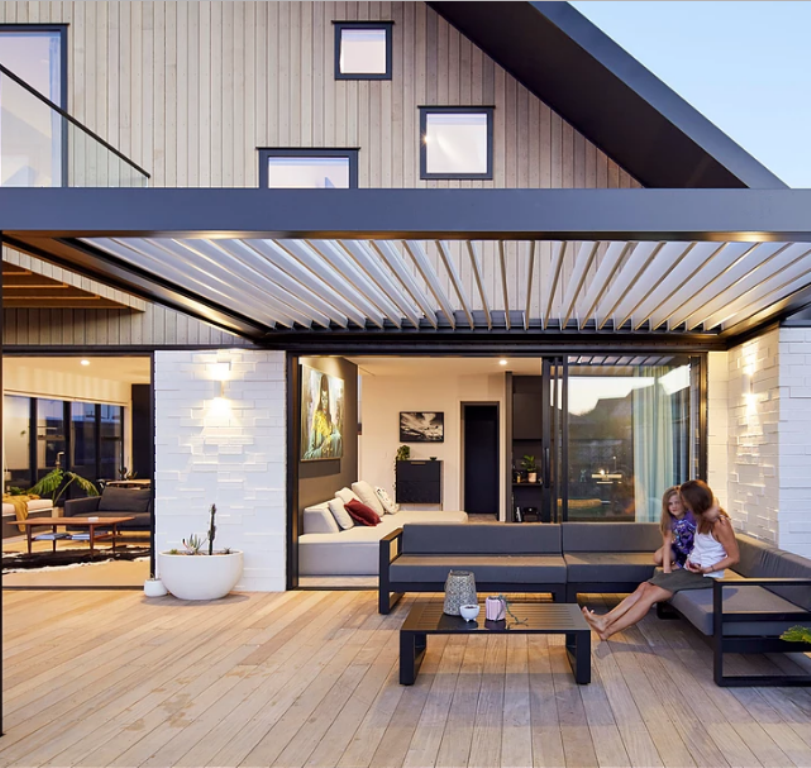 Brisbane | Sunshine Coast | Gold Coast
ENQUIRE NOW
Location: Brisbane, Gold Coast & Sunshine Coast
Address: 891 Beaudesert Rd, Archerfield QLD 4108, Australia
Phone (office): (07) 3277 7749
Office Hours:  Mon - Fri 8.00am – 4.30pm
Email: sales@instaco.com.au
Now right here in your neighbourhood including Brisbane, Gold Coast and Sunshine Coast, the complete Louvretec range is available providing customers with optimal solutions for sun control, weather protection and privacy tailored your home or building.
If you require welcomed shade (but not all of the time) we would love to show you our range of Opening Closing Roofs for your patio area. With a variety of styles to choose from and a range of powder coat colours, including wood grain finished looks, Louvretec can full customise a system to match your home's design.
Recognised as a great place to live, Brisbane not only boasts beautiful parks, fantastic food, idyllic lifestyle, but now stunning outdoor spaces thanks to the specialists at Louvretec. See how Louvretec can transform your outdoor area. Contact us today.