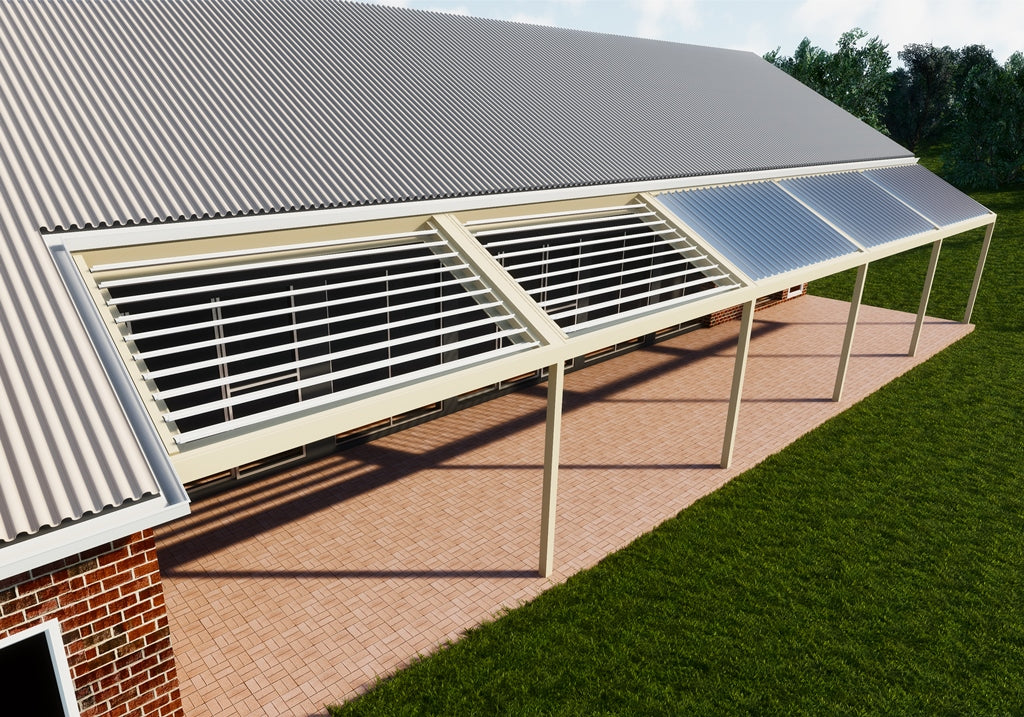 20 years ago our range was just one Opening Roof & one louvre. Today's comprehensive range has evolved with change & innovation being the constants. We're proud to bring you 7 Opening Roof styles, 23 Sun Louvre profiles, accessories & a range of design applications.
What Louvretec does best
Louvretec Australia provides smart sun control solutions for your home or building. Louvretec's extensive product range is a one stop shop for Opening Roofs, Sun Louvre and Shutter systems, Outdoor Blinds, Gates, Fences & Screens. Louvretec is available throughout Australia.
Quality engineering
R&D play such a vital role in the Louvretec story. All Louvretec Australia's products are fully engineered and tested for reliability. The benefits the Louvretec product range include control of sun, weather, wind & privacy protection. Louvretec products provide functionality to your home or building, create new spaces and are visually pleasing.
Louvretec Australia offers a full sales service providing you with design ideas. All installations are by highly trained in-house Louvretec installers.
Solar Shading Specialists
Louvretec offers a full range of Solar Shading Louvre Systems and uses world class digital 3D  software to help you visualise how your 'Louvretec' will look in situ.
Louvretec's values
Louvretec endeavors to achieve the highest level of customer satisfaction in relation to both the product and service provided by the company.
The highest service and quality standards are adopted on all levels of sales, manufacturing and installation for guaranteed customer satisfaction.
Louvretec's network of Dealerships throughout Australia
Now available in your neighbourhood! Louvretec Australia's extensive network of Authorised Dealerships bring the Louvretec product range to your community. Louvretec is available Australia wide