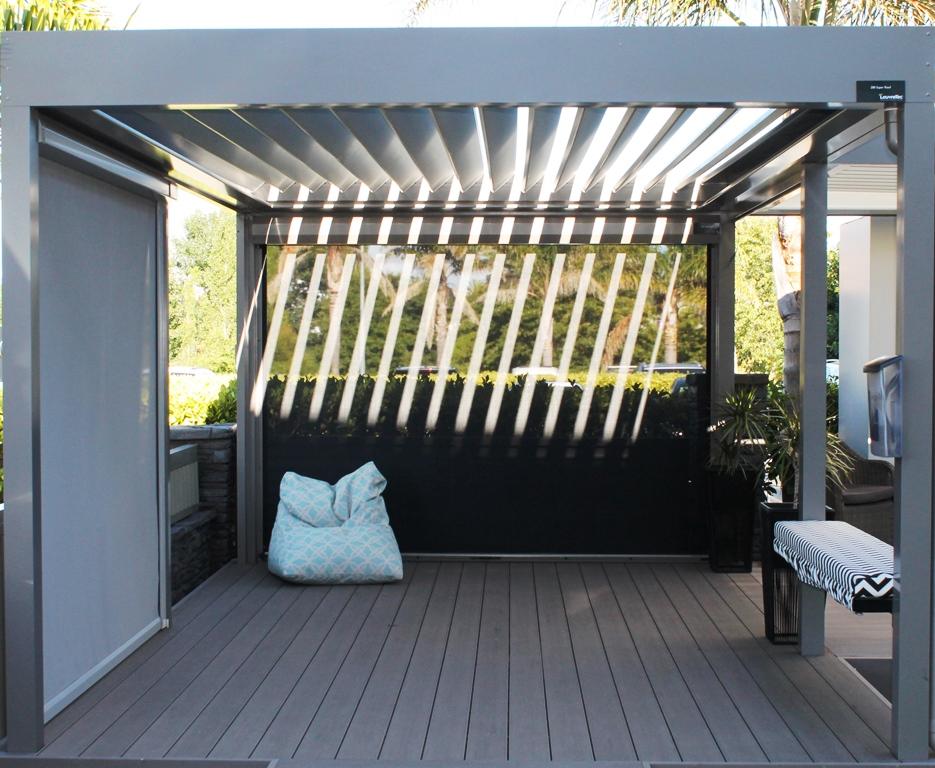 Illawarra
Location: Smart Choice In Outdoor Living is a Louvretec authorised dealer
Address: Parma, Illawarra
Phone: 0431 810 110
Postal: 375 Parma Rd, Parma NSW 2540
Office Hours: Monday to Friday 8.00am – 4.30pm
Email: pete@smartchoiceliving.com.au
'Smart Choice In Outdoor Living' is the Louvretec dealer for the Illawarra region.
In Illawarra, you can experience the perfect summer weather at most times of the day. However, the weather can also be changeable. Even in the ridiculously hot summer times that can reach up to 44 degrees Celsius, a front of rapidly moving cool air known as a southerly buster can come through. While there are many clear days throughout the year, rainfall does occur and you may experience thunderstorms and occasionally hail.
In particular it is difficult to predict the sporadic rain that befalls the south coast, so what can you do to stay dry and sheltered as you wait for the storm to pass? What would you do if you knew you could enjoy a BBQ or get-together party, whatever the weather was throwing at you? Surely not everything needs to be put on hold while you wait on the sun to come back.
At Louvretec, we want you to enjoy your outdoor space and it's beauty while being sheltered from the unpredictable weather. Our opening roof system is the additional living space you've been looking. Watch as it transforms your Illawarra home patio or deck into an outdoor entertaining and relaxation space.
With seven different styles to choose from your opening roof can be tailored to your home's overall aesthetic. They're also discreet and can be fully retracted so when the coastal sun finally comes back you can soak all of it in.
The experienced team is on hand to offer you design recommendations and a no obligation site visit and quotation. Get in touch with them today to arrange a meeting with one of their Louvretec specialist.
Recent Illawarra Installations