Dealer | Central Coast - Gosford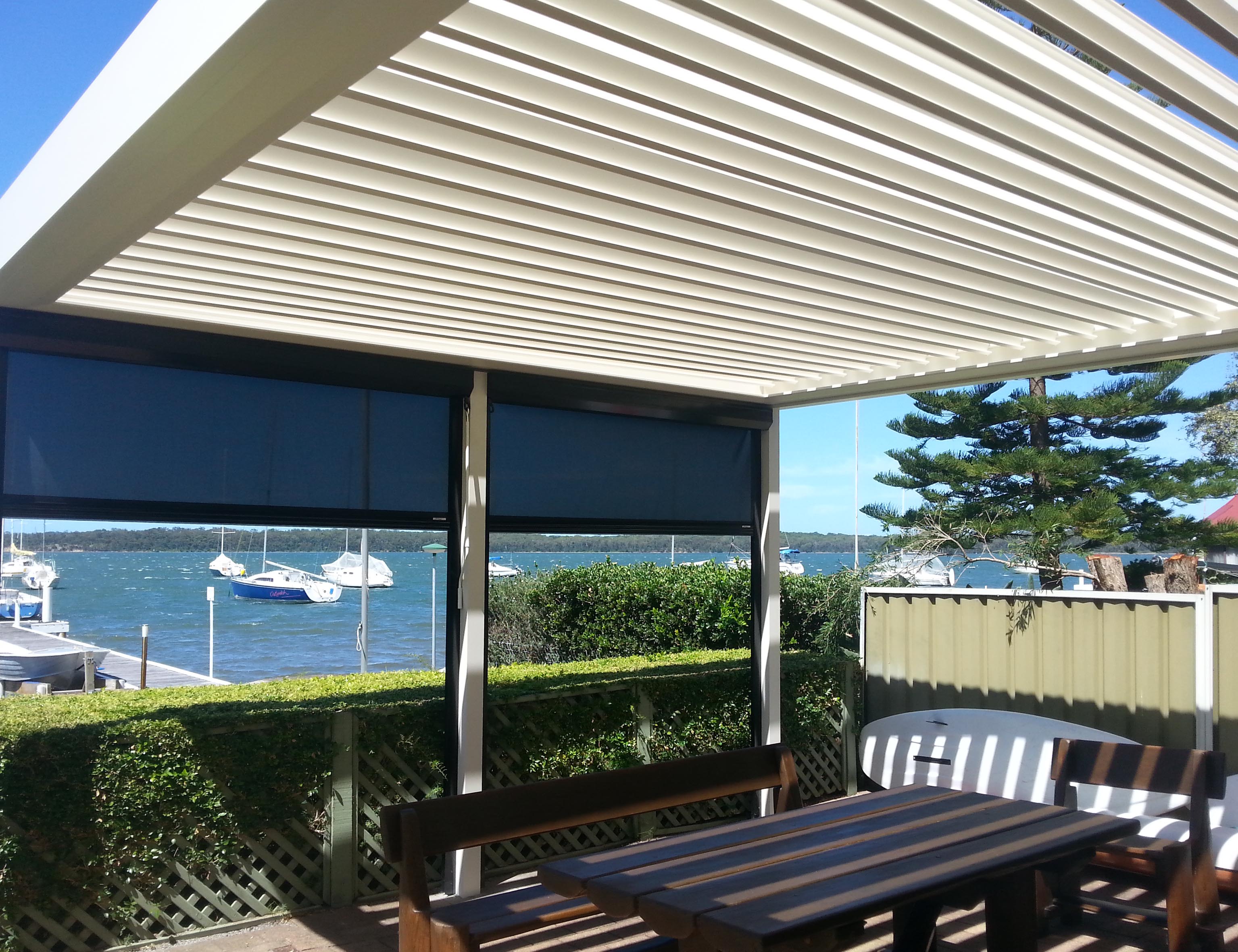 Central Coast - Gosford
Location: Louvreland is a Louvretec authorised dealer
Address: Unit 4, Building 7, 22-48 Faunce St, West Gosford 
Phone: 02 4324 2007
Postal: Unit 4, Building 7, 22-48 Faunce St, West Gosford 
Office Hours: Monday to Thursday 7.30am to 3.30pm. Friday 7.30am to 2.30pm.
Saturday by appointment
Email: info@louvreland.com.au
Web www.louvreland.com.au
'Louvreland' is the authorised dealer for the Central Coast - Gosford region.
Rick Boylan and his team are passionate and inspired to help you achieve your vision, while priding themselves on their workmanship.  Louvretec's wide range of products are second to none with Rick's Engineering/Technical knowledge originating from his training in the U.K.  With this background it has allowed Rick to produce the highest standard with unsurpassed attention to detail, and the ability to problem solve the most difficult of installations.
Mission Statement:
Louvreland exists to provide outstanding shading solutions, a comfortable lifestyle for our customers and the means for our customers to reduce their energy output while enhancing their residential environment. Contact us for a site visit and quotation.