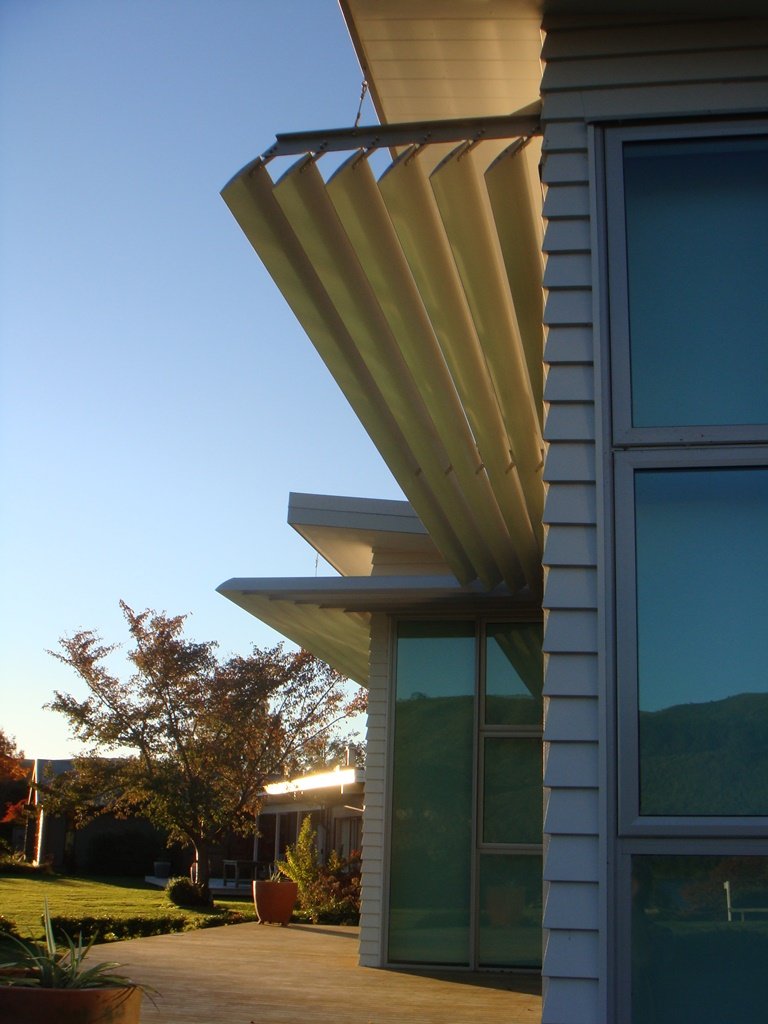 Waikato
Mobile Branch: C/-15 Newton Street, Mount Maunganui. Louvretec Waikato is a mobile branch and operates from its Office and Display Centre. 15 Newton Street Mount Maunganui
Phone:  07 574 6040
Postal: PO Box 88, Tauranga 3140
Office Hours:
Email:office@louvretec.com
Louvretec Waikato is owned and operated by the authorised Bay Of Plenty, Wellington and Hawkes Bay Dealerships.
Although the head office is based in Mt Maunganui, the dedicated team are in the Waikato region regularly and the greater surrounding areas.
The highly experienced team have been with Louvretec since it's founding years and love nothing more than providing you with design solutions and recommendations using the Louvretec product range. Louvretec Waikato will meet you at your site and create a free, no obligation quotation, or feel free to email or drop in with your plans.
Recent Waikato Installations